Seychelles (February 2009) - The Seychelles is synonymous with the world's most beautiful islands and beaches. As nature intended – it's one of the world's best-kept secrets and ranks amongst the purest destinations anywhere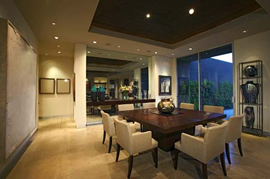 Raffles Estates in the Seychelles is a residential paradise consisting of 23 free-standing villas on secluded lots adjacent to a signature Raffles Resort. Situated on 500 meters of stunning beachfront, the resort and estates will be truly unique – private, relaxing, close to nature, yet offering the very best personalized pampering that money can buy and which only Raffles can deliver. Designed to maximize the stunning views of the Indian Ocean with large windows and expansive verandas, these generously apportioned villas will range in size from three to five bedrooms and are priced from €2 million to €4 million.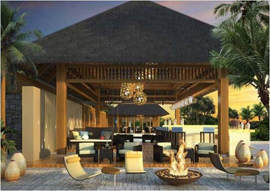 Raffles facilities available to home owners include: RafflesAmrita Spa – Raffles' Signature Spa, Fitness Center, Beach Clubs, On-Site Restaurants & Lounges, Sugar Palm Kids Club, Infinity-Edge Swimming Pools, 24-Hour Concierge and On-Site Property Management.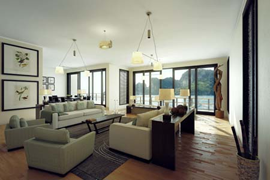 Raffles Estates seeks out the most spectacular expanses of land suited to the grandest villas and mansions, offering the ultimate experience for those impassioned to enjoy the privileges of a Raffles lifestyle with full private ownership.