Town & Country Real Estate  is  pleased to announce the continual growth of our North Fork operations.
Kimberley Terry, has been promoted to Director of Office Operations. She will be dividing her time between the north and south fork offices to assist us in maintaining quality control and consistency through out our office operations. To her credit, Kimberley's devotion and dedication to our growth and development has made it look effortless. She is truly a pillar in the foundation of Town & Country Real Estate.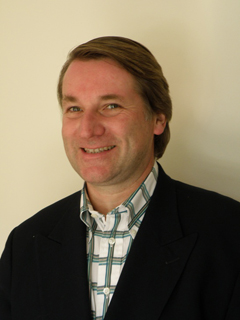 The new Managing Director for the North Fork Town & Country offices will be Joan Bischoff van Heemskerck, MBA, CBR  a former Partner at Buyers Connection Realty Group. Joan's partner at Buyers Connection, Nicholas Planamento, CBR, will spearhead our Agent Advisory for the North Fork. These gentlemen share our vision and goals for Town & Country Real Estate. They are community minded individuals, with clear and sole focus for the North Fork.. As we have all come to find--- each hamlet has its own personality and heartbeat—selecting just the right people in each of these hamlets is what has made T&C so successful. That is why we are so pleased to add Nich & Joan to our Management Team.
Simply put, Town & Country's Management Team is unparalleled … Janet Hummel, Nancy McGann, Pat McArthur, Patrick Galway, Joan Bischoff van Heemskerck, Nicholas Planamento, Kimberley Terry  & I have set our sails to the future and are pleased to provide our clientele with such exceptional knowledge, experience and dedication from the local ownership to the dedicated management and the select group of real estate professionals.
There has never been a better time of opportunities for those with vision, direction and good old fashion know-how.