ATLANTA – (January 7, 2009) – Jenny Pruitt & Associates, REALTORS, is proud to announce that three of their realtors, Todd Banister, Allison Kloster and Becky Morris, have recently received their Associate Broker's license issued by the Georgia Real Estate Commission (GREC).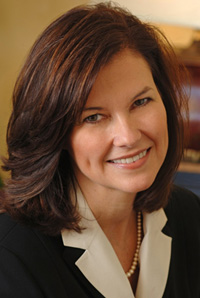 Todd Banister, of Jenny Pruitt & Associates' Cobb office; Allison Kloster, of the North Fulton office; and Becky Morris, of the Sandy Springs office, have all completed their pre-license course and passed the required examination that now designates them as an Associate Broker of Real Estate.
According to the GREC, agents who are interested in receiving their broker's license must successfully complete a 60-hour broker pre-license course at an approved school,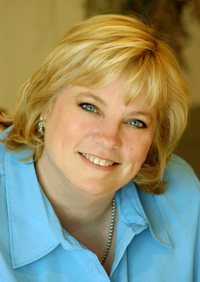 pass a proctored exam with a 75% or better in order to be eligible to take the state exam, and have maintained a salesperson's license in active status for at least three or five years immediately preceding the filing of an application.
About Jenny Pruitt & Associates, REALTORS®
Founded in 1988, Jenny Pruitt & Associates, REALTORS® is one of the most trusted and highly respected real estate companies in metro Atlanta. Its team of more than 450 agents specializes in prestigious properties throughout the metro area. The company is owned by HomeServices of America, Inc., the second-largest full-service, independent real estate brokerage firm in the U.S. Jenny Pruitt & Associates is affiliated with the Leading Real Estate Companies of the World, Christie's Great Estates, Who's Who in Luxury Real Estate, FIABCI – The International Real Estate Federation, and Luxury Portfolio Fine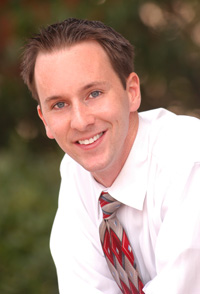 Property Collection.
About HomeServices of America, Inc.
HomeServices of America, Inc., based in Minneapolis, Minn., is the second-largest home services provider in the United States. HomeServices' operating companies offer integrated real estate brokerage services, mortgage lending, title insurance, closing services, property and casualty insurance, home warranties and other real estate services. HomeServices was built through the combination of market-leading companies from across the nation with long-standing traditions for excellence. The average age of a HomeServices of America operating company is more than 50 years. HomeServices operates in 19 states under the following residential real estate brand names: Carol Jones REALTORS, CBSHOME Real Estate, Champion Realty, Edina Realty, EWM REALTORS, Prudential First Realty, Harry Norman REALTORS, HOME Real Estate, Huff Realty, Iowa Realty, Jenny Pruitt & Associates, REALTORS, Long Realty, Prudential California Realty, Prudential Carolinas Realty, RealtySouth, Rector-Hayden REALTORS, Reece & Nichols, Roberts Brothers, Inc. REALTORS, Semonin REALTORS and Woods Bros. Realty. Information about HomeServices and the locations of its subsidiary companies is available at www.homeservices.com.