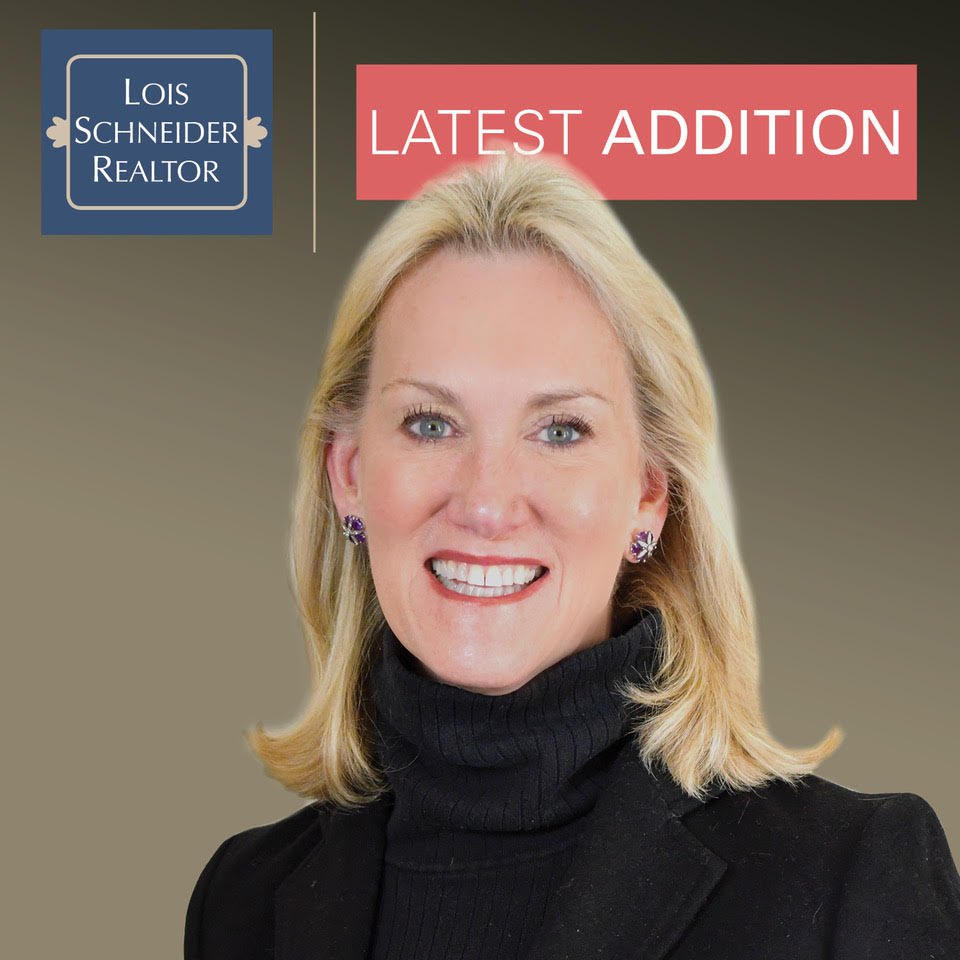 Lois Schneider Realtor welcomes Helen McGinley as our newest Sales Associate. With her previous experience as an award-winning sales and marketing executive at Conde Nast, Helen brings her success as a sales leader, advertising strategist, and luxury product marketer to her new role at Lois Schneider Realtor.
Born and raised in Short Hills, Helen is an avid golfer and member of Baltusrol Golf Club, Board Member at Short Hills Club, member of The University Club in New York City, Greenwood Gardens Development Committee Member, and Financial Council Member at St. Rose of Lima. Together with her knowledge of area real estate, her clients will value her community expertise, extensive network and personal connections.
Notably, Helen is a highly-trained culinary professional with experience at Ninety Acres Natirar Cooking School and teaching at William-Sonoma and Saint Rose Academy. She has trained at NYC's International Culinary Center (previously French Culinary Institute) and Ireland's Ballymaloe Cookery School specializing in 100% organic, international farm-to-table cuisine.
"Helen's successful career is due to her impeccable work ethic, creativity, and her exceptional communication skills—all ideal qualities for success as a real estate professional. She is a lifelong resident of the area and will be a true asset to her clients. We are thrilled to welcome her to the team," says Karen Schneider, President of Lois Schneider Realtor.