Lois Schneider Realtor Celebrates 2019 Accomplishments
February 24, 2020
Karen Schneider and Cynthia Baker, top agent in Summit, NJ
Lois Schneider Realtor celebrated the 2019 accomplishments of its sales associates at Fiorino Ristorante in Summit with a wonderful night of fine dining and the annual awards ceremony.
With approximately $500 million in total sales production during the course of her career and almost $45 million in 2019 production, Cynthia Baker was recognized as Summit's #1 Realtor, with the highest dollar volume and most transactions in Summit for the fifth consecutive year. She was also LSR's individual top producer and earned the President's Platinum Circle Award.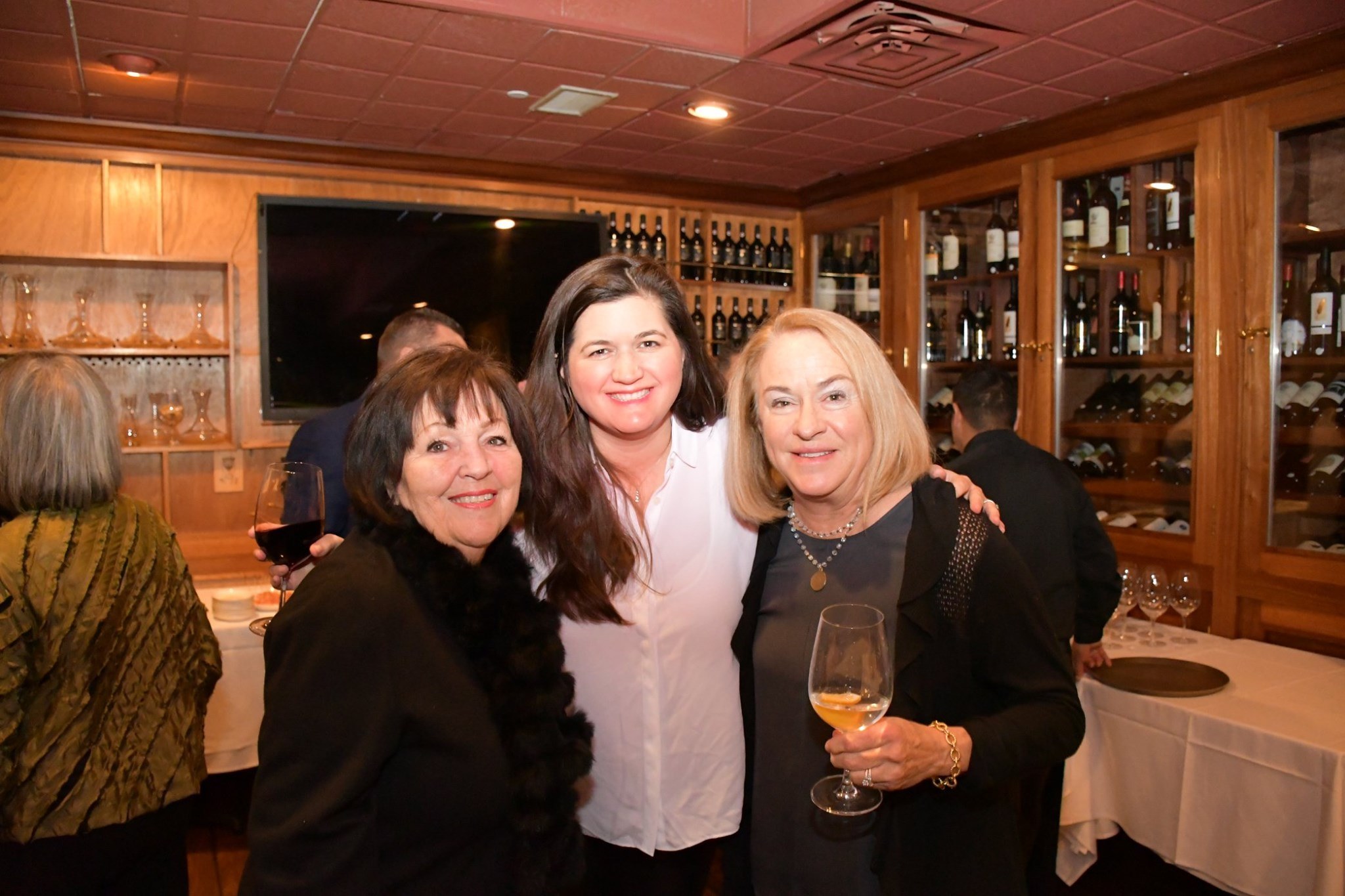 Judy Watson, Kara Thoms and Regina McAuley, members of The WMH Group, were recognized as the company's Top Team. Sara Parker Henderson achieved the President's Gold Circle Award, while Macy Egerton and Martha McDonnell earned the President's Silver Circle Award.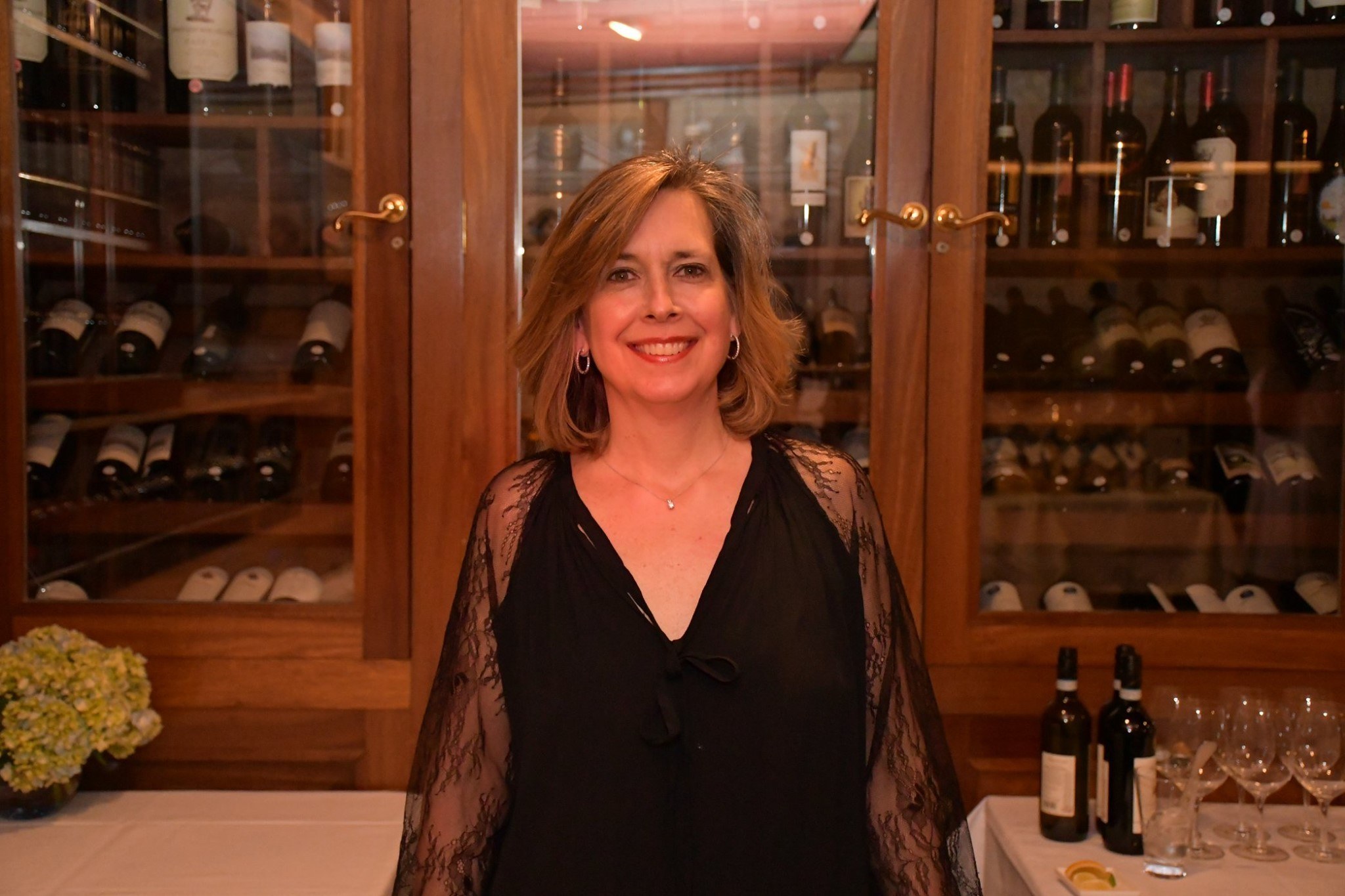 The company also recognized some important milestones.  Regina McAuley has been with LSR for 30 years, and Martha McDonnell celebrated her 10 year anniversary. Also recognized were the newest sales associates, Rexy Bianco and Jackie Sklar. Congrats to all! It was a memorable evening celebrating the LSR team's successes.