Brazil real estate prices are expected to escalate over the next few years after Rio de Janeiro was selected as the host city of the 2016 Olympic Games - the first time ever that the Games have been given to a South American nation.
The Brazil property sector and rapidly expanding economy are expected to be the real winner of the decision to award Rio the rights to host the tournament.
Brazil has already been selected to host the 2014 FIFA Football World Cup, the largest sporting event in the world. But with the 2016 Olympic Games to add, it will mean not only a massive boost to tourism, but a huge - and sustained - increase in government spending.
The games will help sustain Brazil's economic growth by injecting $51.1 billion into Latin America's largest economy through 2027 and add 120,000 jobs annually through 2016, according to studies by a Sao Paulo business school for the Ministry of Sports.
International property investors will also be cashing in on these sporting events' popularity by purchasing property in Brazil. Demand for homes to both rent and buy is expected to soar in the run-up and during the tournaments themselves, and in turn drive Brazil property prices upwards.
Brazil is rather devoid of sophisticated luxury resorts, so investment in high-end property is likely to be lucrative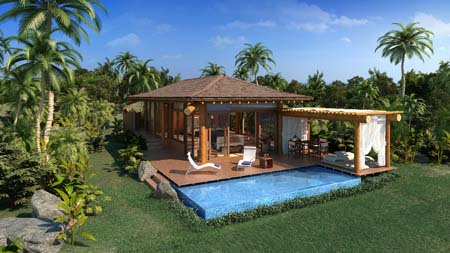 Natal Ocean Club Resort & Spa will be the most luxurious and glamorous resort in Northern Brazil. The capital city Natal is the safest city in Brazil, while the state of "Rio do Grande Norte" gives visitors 400km of golden sandy beaches, 360 days of sunshine, superb sea food, scuba-diving and scenery. Add to this the world's 4th largest airport scheduled for completion in 2012 forecast to introduce an additional 5m visitors a year from the U.S. and Europe, and the future growth in Natal's tourism and real estate value is undeniable.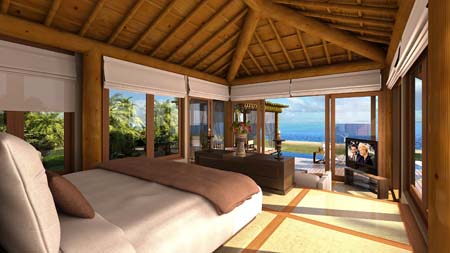 Natal Ocean Club Resort & Spa's exclusive selection of private residences has been masterfully designed by David Bastos, one of Brazil's leading architects, incorporating the finest native hardwoods, marble and granite. All properties are delivered turnkey, fully furnished down to the luxurious bedding and the plasma televisions. The luxurious condos and villas offer spacious and relaxing living space set in 25 acres of tropical landscaped gardens with dramatic views over the ocean and sands dunes. The resort offers the ultimate in stylish living with various sporting and Spa facilities and sumptuous dining in a unique and private community.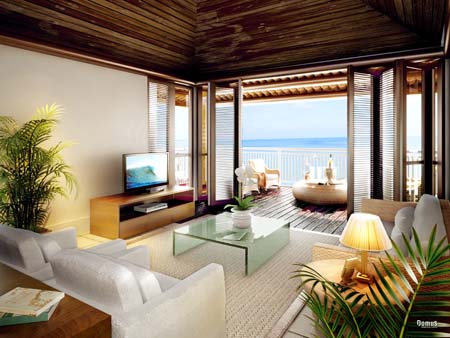 Already under construction, panoramic, uninterrupted ocean-view apartments start from just £138,000. The Natal Ocean Club Resort & Spa is the first project in Brazil offer guaranteed 50% mortgages.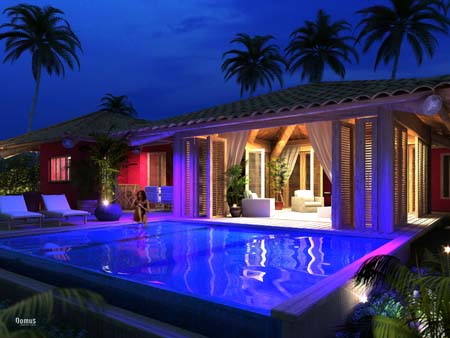 There has never been a better time to get involved in this superb project.
Available from International Luxury Real Estate, www.ilre.com, email info@ilre.com or call +44 (0)20 7095 8701