Maui Beachfront Estate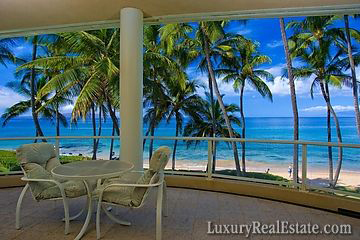 JUNE 2009 - Wailea Realty proudly announces a record setting $11,250,000 sale on Keawakapu Beach, Wailea, Maui. This magnificent 5 bed/ 5 bath beachfront estate commands exceptional panoramic ocean, outer island and coastal views from nearly living space within the home. The architectural design and location were driving factors behind this highest recorded sale on Keawakapu Beach, Wailea.
Click Here to View More Details on This Home
Remarkably, this record sale occurred within 30 days of Wailea Realty having been asked to co-list the home which had been languishing on the market. Brad MacArthur, Broker- in-Charge for Wailea Realty, brokered and closed the transaction within 2 weeks of acceptance.
Despite the national real estate negativity, the Wailea and Makena resorts continue to attract high end clientele. This market is full of opportunity, as evidenced by a recent flurry of sales of similar caliber.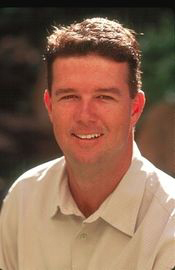 Brad MacArthur comes from a family deeply rooted in Maui and the Maui Lifestyle. Born in Hawaii, raised on Maui as a sixth generation "Kama'aina" (local), Brad and his family have been involved with Wailea Real Estate for over 34 years. Having sold tens of millions worth of Wailea/Makena Oceanfront Estates since 1998, Brad's been aptly named 2008 Top 100 Realtors in Hawaii – Hawaii Business News. He is the Broker-in-Charge at Wailea Realty Corp and has a commanding knowledge of Wailea resort properties as well as Estate and Oceanfront properties on Maui.
WAILEA REALTY CORP.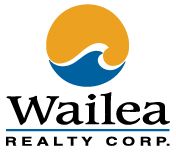 Since its incorporation in July 1974, this Maui-based real estate company has sold over 1 billion dollars of property in Wailea Resort, making it the most experienced and knowledgeable real estate firm in this area. Wailea Realty Corp was also the original real estate sales office for majority of the Project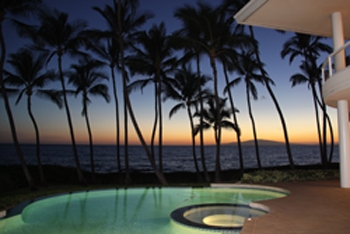 Development sales in Wailea and Makena Resort. Principal Broker and Owner, Helen MacArthur credits both the staff and their marketing strategy for Wailea Realty's longevity. "We pride ourselves on the outstanding level of service we give to our clients. All of our agents devote a significant amount of personal attention to the needs of our customers, and are well versed in handling very sophisticated transactions on local, national and international levels."
Integrity, Professionalism, Knowledge, and ability to get the job done are attributes that have earned Brad and the staff at Wailea Realty the reputation as "The People who know Wailea Best!"
For more information on Real Estate in Wailea and Maui, please call Helen or Brad MacArthur at Wailea Realty Corp, 808-879-1991.