Norris & Company Real Estate in Vero Beach, Florida announces the addition of Dick Hanor, commercial real estate broker, and John O'Connor, CCIM, RPA, with over 50 years of commercial brokering experience throughout the United States and Europe.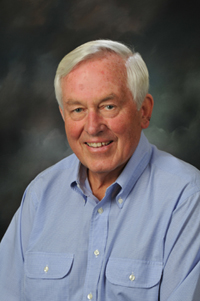 Beginning his real estate career with The Pure Oil Company and regional real estate management for F.W. Woolworth Company, Dick Hanor moved on to become Corporate Vice President of Federated Department Stores. He pre-developed over 20 major malls and stores including Boca Town Center; Chestnut Hill Mall in Newton, MA and Dallas" Collin Creek Mall. Most recently Dick, through his company, The Hanor Group, did the consulting and pre-development for Saks Fifth Avenue, Nordstrom, Oak Court Mall in Memphis and The Gardens in Palm Beach Gardens.
Dick Hanor can be reached at 772-538-6505 or by email dhanor@norrisandcompany.com.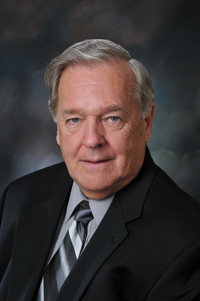 John O'Connor's background in Commercial real estate spans over 30 years. During this time John worked in U.S. and International Commercial Real Estate and for five years was based in Brussels, where he served as AT&T's Regional Director of Real Estate for Europe, Middle East and Africa (EMEA). John's extensive experience has also been in the area of Property Management and general brokerage as well as global real estate for AT&T's Global Real Estate regional office in Morristown, New Jersey.
John O'Connor can be contacted at joconnor@ccim.net or 772-485-9255.
"We have known Dick and his wife Kris since they moved to Vero Beach in 2004. "We are thrilled to have Dick and John at Norris and for them to bring their level of expertise in the commercial area of the business to our clients," stated Norris & Company owners Jane Schwiering and Gena Grove. "Their addition to the new Norris commercial division with their extensive background in national and international commercial real estate allows us to better serve our customers and clients."