ATLANTA, GA - (April 9, 2009) - Harry Norman, Realtors® Buckhead Office is pleased to announce the addition of sales associates Debbie Brown, Marcia Nurse and Clay Bazzle.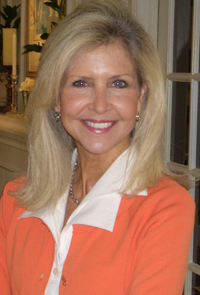 Debbie Brown, a third generation Atlanta native, joins Harry Norman, Realtors with over 25 years of sales and marketing experience. Brown began her real estate career with Jenny Pruitt & Associates in 2001 and quickly distinguished herself as one of the company's top performers. By her third year, Brown had earned Life Member status with the Atlanta Board of Realtors® Million Dollar Club and since then has received multiple recognitions as agent of the month for Listings, Sales and Closings. She is a Graduate of the Realtors Institute (GRI) and holds the Senior Marketing Consultant (SMC), Accredited Buyers Representative (ABR), and the Accredited Relocation Specialist (ARS) designations. Brown services the most prestigious and popular areas in Atlanta including her own neighborhood, Peachtree Battle. She is affiliated with the Cherokee Town & Country Club.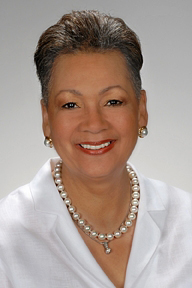 Marcia Nurse began her career in real estate 15 years ago with one of Washington, D.C.'s most respected companies, Long & Foster®. She spent two successful years with Ebby Halliday, a Harry Norman, Realtors® sister company in Dallas, Texas. Ms. Nurse joins Harry Norman, Realtors as a seasoned agent prepared for any challenge. Before entering a career in real estate, Ms. Nurse earned 30 years experience as an educator and prides herself on her outstanding ability to educate her clients and customers on making good investment choices.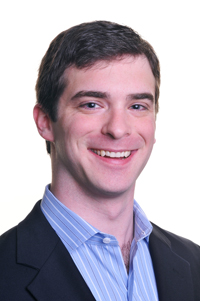 Clay Bazzle joins Harry Norman, Realtors after a career as a financial representative with Northwestern Mutual Financial Network. While at Northwestern, Bazzle fine-tuned his talents with planning, organizing and maintaining client relationships and continues to uphold the Northwestern philosophy of building meaningful relationships with clients based on honesty. Bazzle is a Buckhead, Atlanta native whose familiarity with the Buckhead area is a benefit for any buyer or seller interested in neighborhoods, schools, salesstatistics, taxes and resale values.
About Harry Norman, Realtors®
Founded in 1930, Harry Norman, Realtors® is Atlanta's oldest residential real estate firm with 17 offices and over 1,000 sales associates. Harry Norman Realtors is a wholly-owned subsidiary of HomeServices of America, Inc., a Berkshire Hathaway affiliate. HomeServices is the second-largest full-service independent residential real estate brokerage firm in the U.S. Through its affiliation with HomeServices of America, Harry Norman is part of a real estate family of 20,000 sales associates spanning 19 states. Harry Norman, Realtors® also achieves international exposure through membership in such exclusive real estate networks as Leading Real Estate Companies of the WorldTM the largest network of independent residential real estate firms, with 650 members representing 4,700 offices and 120,000 associates across the U.S. and in over 20 countries. For additional information, visit www.harrynorman.com.