Nine Premier Properties Sales Associates Rated FIVE STAR
Posted by Kristine Nickel — July 31, 2008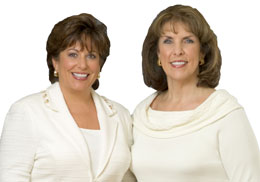 SARASOTA, Fla. – (Aug. 1, 2008) –
FIVE STAR: Best In Client Satisfaction, a designation awarded by independent research firm Crescendo Business Services, singled out nearly one-quarter of
Premier Properties
' Sarasota real estate sales associates in their yearly survey of Sarasota homebuyers and real estate experts.Crescendo surveyed over 20,000 Sarasotans – residents as well as mortgage and title company executives – to ascertain who should be awarded the FIVE STAR designation. Respondents were asked to nominate and evaluate agents based on nine different criteria. The results were tabulated and vetted by a blue-ribbon panel of local industry experts to determine the final list. According to Crescendo, safeguards were in place to ensure that nominees were evaluated independent of company affiliations.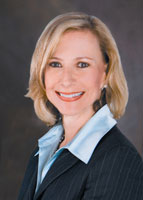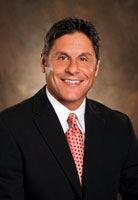 The Envelope Please
This elite group – only 5 percent of the area's 8,500 licensed real estate agents – excels in customer service, communication, negotiation and overall satisfaction. The Premier Properties agents who were named cover a wide range of territory – from Lakewood Ranch to Casey Key. Their common thread is the ability to find the right home for the right customer. The agents named are Maggie Hutter, Jo Rutstein, Sheldon Paley, Michael Albano, Deborah Beacham, Marcia Salkin, Paulene Soublis, Keith and Sharon Whitfield.
"Premier Properties is delighted to learn that nine of its sales associates in the Sarasota area are members of this elite list," said Steve Bailey, vice president of Premier Properties of Southwest Florida and director of the Sarasota office. "Of course, we are hardly surprised; all of our associate's keep their customers needs foremost in their business practices. I am most pleased, however, that these associates are recognized for their exemplary talents."
About Premier Properties of Southwest Florida, Inc.
With over 230 licensed sales professionals throughout Southwest Florida, Premier Properties represents buyers and sellers of luxury properties in Naples north to Ft. Myers as well as Sarasota. Premier Properties is a division of The Lutgert Companies, a group of affiliated private companies involved in real estate development, real estate brokerage services, developer consultation services, and personal and commercial insurance services. The Lutgert Companies presence in Southwest Florida dates to 1964.