Courtesy of Todd Jason Cutter, 2Costa Rica Real Estate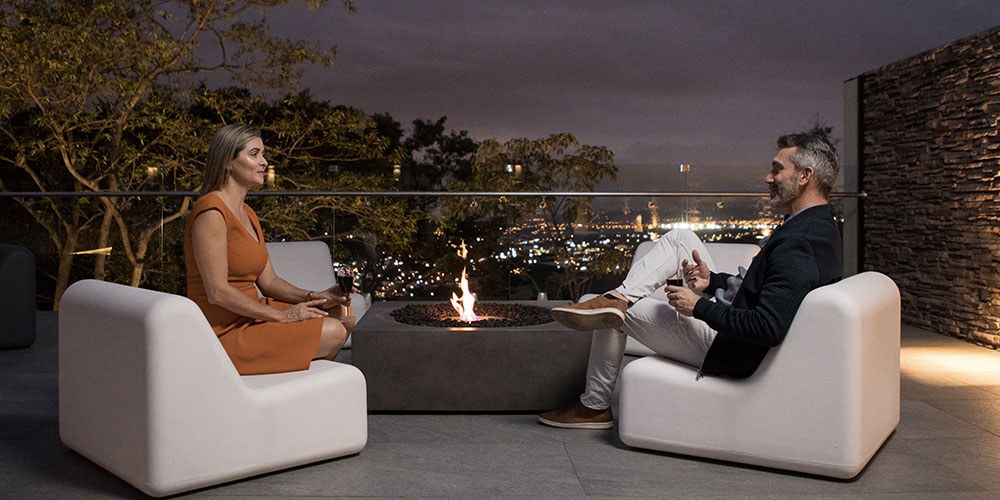 As a real estate agent, there are dozens of reasons that clients tell me that they want to sell their house and look for a condo in a high-rise development. The most common is the empty nest syndrome, where having a pool, playground, oversized spaces and an abundance of bedrooms for kids and guests simply does not make sense anymore. Then there are those clients who are frequent travelers and are tired of having to deal with staff, private pool, gardeners and would like the peace of mind of a lock and leave property. There are of course other motivating factors such as security, convenience, community, simplicity but what is a fact is that there is a surge in vertical developments in the western suburbs of la Sabana, Escazu and Santa Ana to service this ongoing desire to live a luxury lifestyle while leaving behind some of the responsibilities that a single family home carries.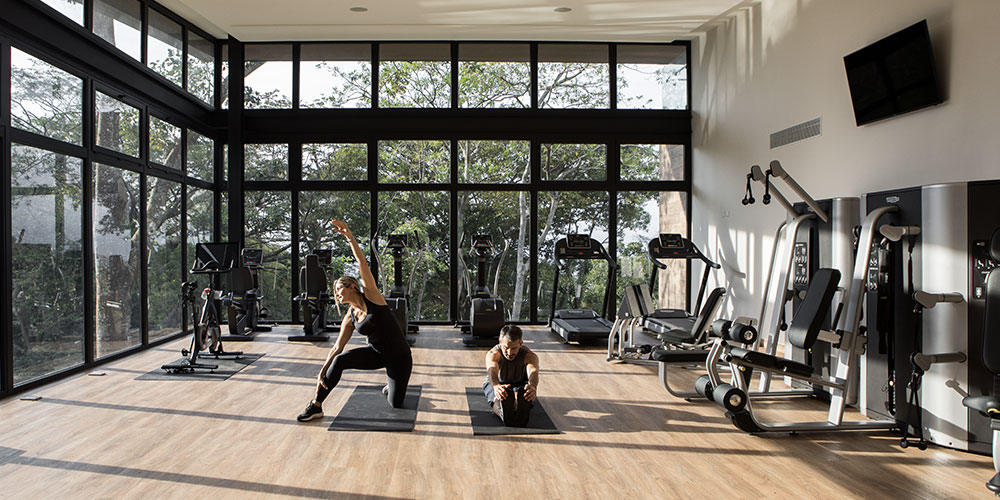 The decision is never an easy one, as while on the surface, the thought of the simplicity of a luxury condo is very appealing, most clients have some level of pause or concern with being able to adapt to this new lifestyle. The obvious objection is leaving the yard, the green area and that connection with the outdoors behind. Then there is the thought of losing your privacy and having neighbors getting in and out of an elevator or parking lot as opposed to the comfort of your own driveway.  Some clients have the fear of losing their anonymity with their schedule, activities or perhaps be forced to travel more frequently to get to area amenities that they might have otherwise enjoyed at home (swimming, exercise, training, parties, etc). All of these concerns are valid, and our agents always walk our clients through the pros and cons, in addition to listen to their needs and have them describe their daily lives, to best understand what development would make the best match. While there are a few luxury residential developments that offer clients an extremely high quality of life to combat most of these concerns such as Monteplata and Central Park, there is a newcomer in the marketplace that has truly set the standard and putting each and everyone of these common objections to high-rise living to rest: Solaris, Santa Ana.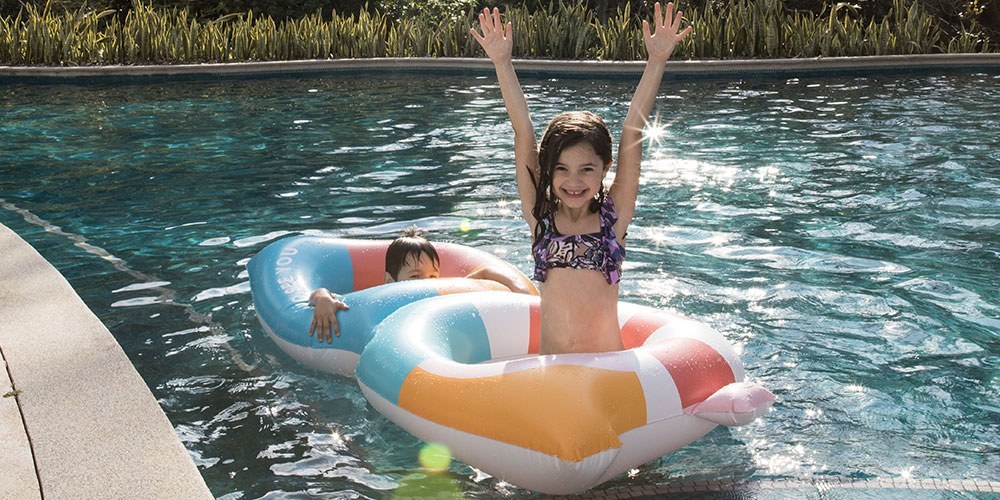 Situated in Alto Las Palomas, directly in between Escazu and Santa Ana, accessed from a very quiet, residential street with a hidden entrance set back from the road. The location allows residents easy access to the area's finest restaurants, shops, banks, schools and business centers in less than five minutes, however, the setting inside the gates truly feels a world apart. While the residences are equal or superior to anything else on the marketplace, it is truly what you will find outside of the residences, that puts Solaris in its own category, and again, deliberately smashing each and every objection that a buyer might have when thinking about living in a high-rise luxury condo.  Worried about giving up the amenities of your luxury home or common areas perhaps in one of the communities such as Villa Real, Cerro Alto, La Hacienda? No need to worry, as the developers of Solaris have hit a home run providing their few, fortunate owners and their families with 5-star, resort like amenities without leaving the confines of the development.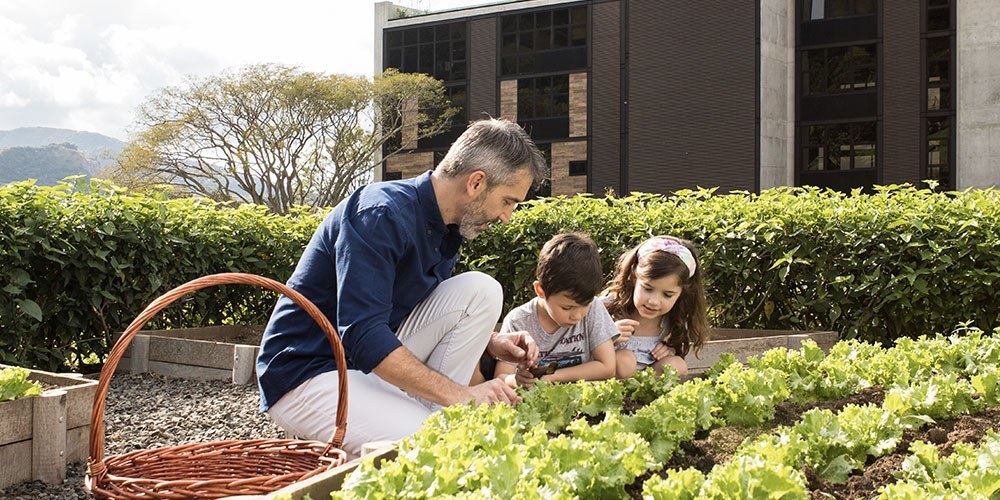 There are multiple tennis courts, a recreational pool and sundeck, both located at the clubhouse. But those are the check the box items that all premiere developments will provide and Solaris does not stop there. They also have a semi olympic, salt water swimming pool, professional gym withs state of the art equipment, massage rooms, business center, sauna, steam room and rooftop terrace with fire pit. For those that fear giving up their green space or concerned about claustraphobia, the property boasts 13 hectares of green space and over 3-kms of walking trails throughout the entire property. There is an expansive vegetable garden, lookout point with picnic tables as well as a dog/pet park…And, as if the recreational pool and tennis were not enough, Solaris is not just for empty nesters and families will enjoy all of the previously mentioned amenities but will be amazed when they see the professionally equipped movie theater including luxury seating, state of the art technology and even a popcorn machine…the perfect space for birthday parties or for the adults, a private NETFLIX screening with friends and family.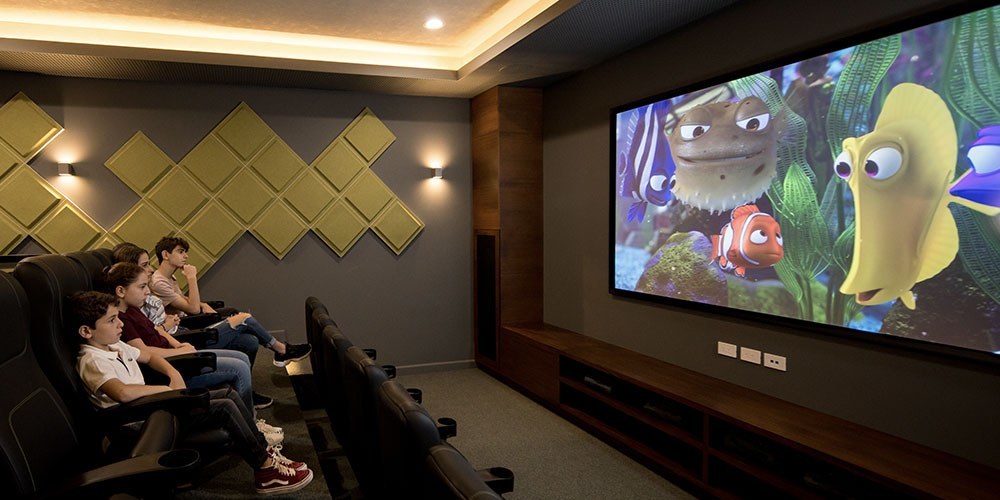 Needless to say, I have seen many new developments, and while none are for everyone, it is safe to say that Solaris is a place that we can all dream of calling home one day. For now, a handful of fortunate families will be proud to call this place home.