Put A Little Twist on Tradition This Thanksgiving
November 22, 2019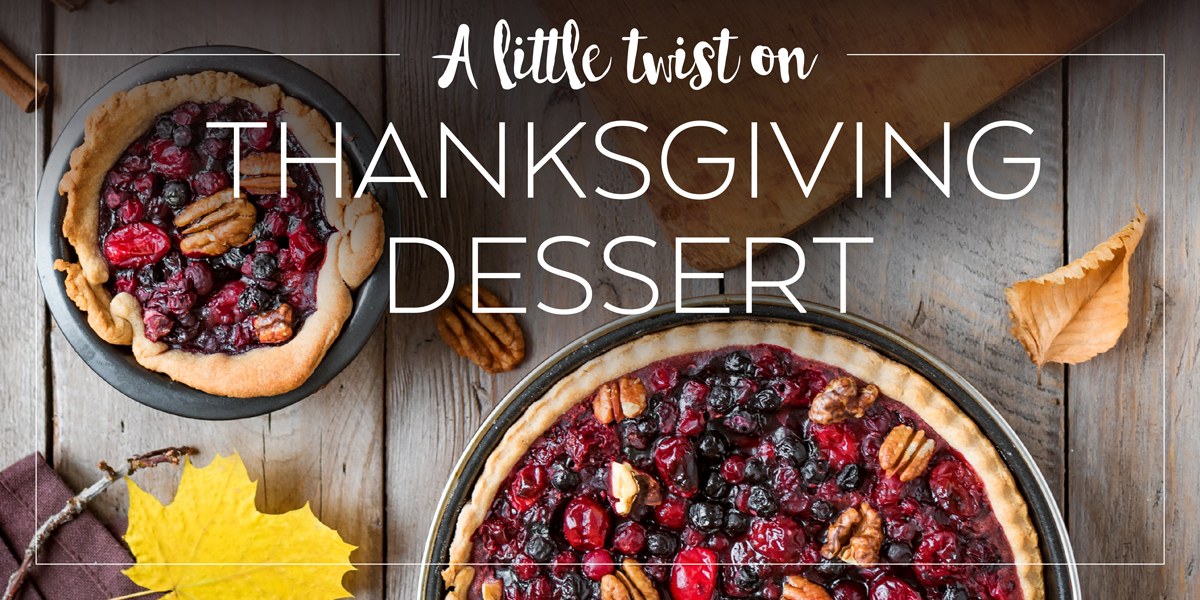 Naturally, Thanksgiving typically includes huge spreads with a delicious, golden turkey sitting next to mounds of mashed potatoes covered in savory gravy. But the turkey isn't the only star of the show. The desserts are equally as important. And who doesn't love pumpkin pie? But why not get a little adventurous this year. We have found a few favorite desserts with a delectable twist. 
Apple-Cider Doughnut Cake
It isn't Fall without a little apple-cider to help warm us up. This Bundt has all the fall flavors baked into one cake. 
Pear and Cranberry Crostata  Enjoy a little rustic twist with this crostata that has a hidden mouthwatering layer of rich almond cream under the fruit.   

For more on these delicious delights, visit the Harry Norman, REALTORS BLOG LINK TO BLOG