Park City Mountain & Deer Valley® Annual Update
November 20, 2019
Yesterday I had the privilege of attending a luncheon with special guests, the general managers of both Park City Mountain and Deer Valley®. Both reported on what is new for the 2019-2020 ski season. This annual event is one I never miss. I'm always excited to hear the news and happy to share it.
Deer Valley® spent over $7 million dollars in upgrades for the coming season, which are mostly on technology. The biggest components are the new RFID gates at the ski lifts. Deer Valley®finally makes it into the 21st Century! This technology allows you to carry your pass in your pocket and swiftly flow through a gate to gain entry onto the lift. Other resorts have been using them for years. Bonus - you don't have to unzip your coat in a blizzard to show your season's pass or get your lift ticket punched! This technology should also speed up what little lift lines there are to start with. I hope the regulars embrace RFID as I know I have. 
Another investment is in snow making equipment, which is always welcome. Although I always thought the snowmaking at DV was pretty great, who can't use the most updated equipment to make our experience better?
Over the next 5 years, Deer Valley® will invest $75 million in both the Snowpark and Silver Lake bases. Snowpark is first on the list. The entire skier experience is in mind for the plans to re-purpose the base for better traffic and skier flow. This is a welcomed change. The challenge, of course, will be handling the construction and traffic at the same time. We won't see the plan for 12-18 months. However, Snowpark did expand parking by 90 spaces. But don't drive. Take a free bus and save yourself the hassle.
Ikon Pass holders are being asked to make a reservation to ski at Deer Valley®. This is an effort to control the number of skiers on the mountain. As you may or may not know, Deer Valley®limits ticket sales to keep the crowds manageable and is the only resort on the Ikon Pass that will require a reservation. The Ikon Pass app will be released next week, for you techies out there.
Deer Valley® does not know when Extell Development, who owns Mayflower, will be announcing who will run the Mayflower resort. If you do not know what I am talking about, call me. I will explain. 
Drum roll please…. Club 1981 was discussed. This is a private Deer Valley® club with limited membership, with benefits such as food, beverage, ski lockers and first tracks. For more information click on https://www.deervalley.com/club-1981.
Deer Valley® reduced waste by 47% last year. Their goal is to reduce waste by 55% this season. 
Both Deer Valley® and Park City Mountain hope to be using windmill energy by 2023.
Park City Mountain had it's own share of news. The biggest of which is the new lift on the Canyons side of the resort. This new lift will take skiers from the Tombstone area to the front of the mountain at Canyons, alleviated the need to ski up and down several times to exit that canyon. Near this new lift is a new restaurant, or the remake of the temporary BBQ shack called Tombstone Grill. In its place sits a new restaurant that seats 55 along with a snow beach.
The parking lots at the base of Park City Mountain are finally in the planning process. The future brings shops, restaurants, condos and parking. The developer has just started master plan meetings with the planning commission. The goal is to keep the parking lots as in tacked as possible during the construction. No word on when this phase will start. Bonus, no paid parking for 2019-2020, other than the preferred parking that has always been fee based.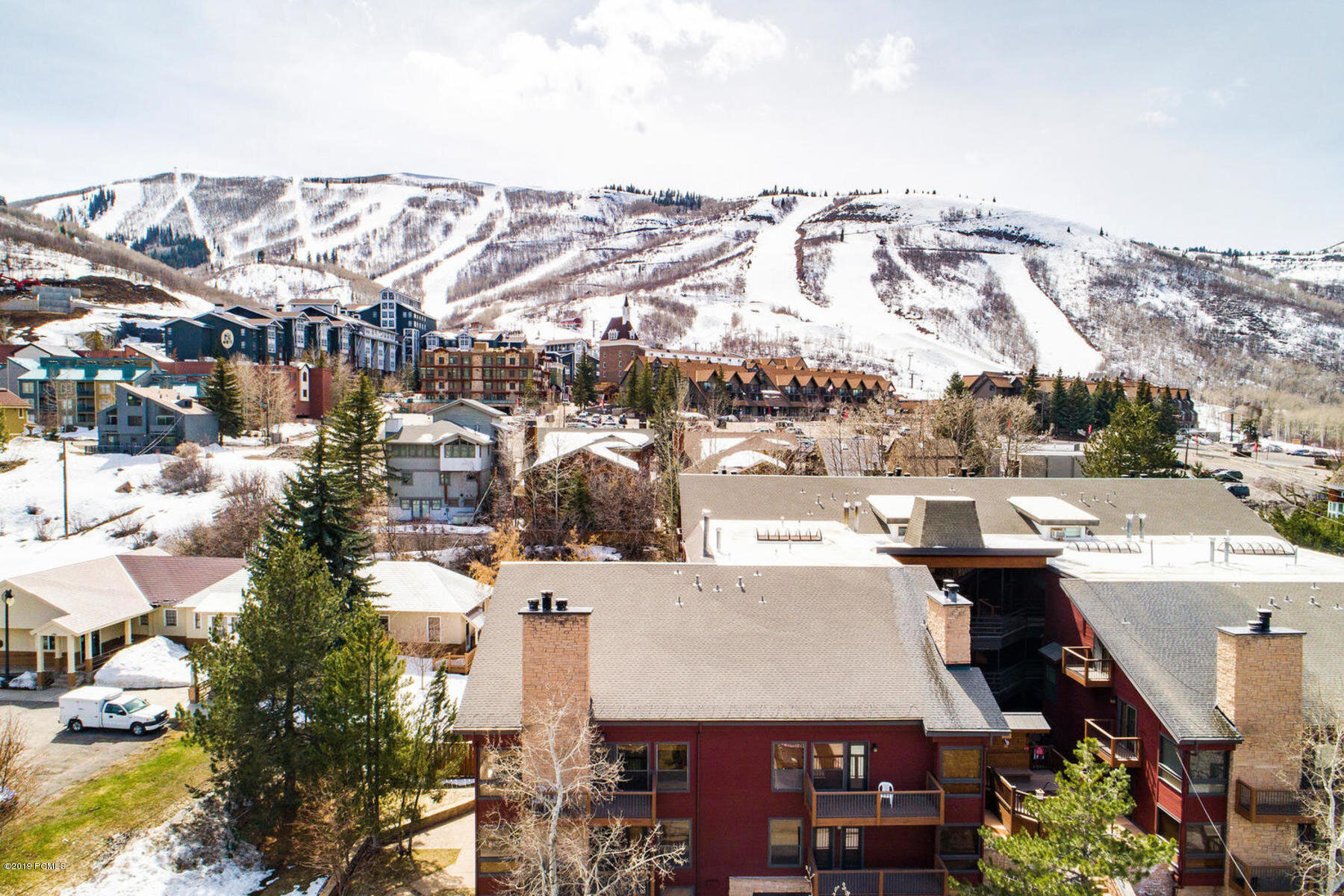 Much excitement for the future, as discussions are taking place for a free ski check at Park City Mountain. It won't happen this year, but they are working out the logistics.
Other exciting and important news at Park City Mountain:
*Reduced waste to landfills by 44% in the last two years
*1150 workforce housing beds, as rentals, located at Canyons 
*Vail employees donated over 1600 hours of time to non-profits
Get your skis tuned! Pray for Snow!!!