A New Record, Summit Luminary Fund Raises Over $77,000 For Local Charities
February 16, 2018
The Annual Summit Luminary Fund Project, which began 35 years ago and has grown into a successful community effort, has raised over $77,000 for local charities this year. About 30,000 luminaries were purchased in an effort to line the streets of Summit on December 24th with a gorgeous glow. 
Since the inception of the Summit Luminary Fund, Lois Schneider Realtor has been the underwriter of this magical event. "We are proud to work with the Summit Luminary Fund and the non-profit beneficiaries that contribute so much to our town. At Lois Schneider Realtor we are committed to helping support their work. We'd like to thank Summit Luminary Fund President, Barbara Romano for her continued hard work and dedication, as well as all the area leaders and volunteers," stated Karen Schneider, President of Lois Schneider Realtor.
 
Barbara Romano and Karen Schneider presented 100% of the proceeds to the following beneficiaries: ABC Area Baby Center, Bridges' Summit School Supply Drive, Christ Child Society of Summit Layette Program, Family Promise of Union County, SAGE Eldercare Spend-A-Day, Summit Santa Claus Shop, SHIP Summit Helping Its People, Summit's Senior Connections, Summit Volunteer First Aid Squad, and The Valerie Fund's Camp Happy Times.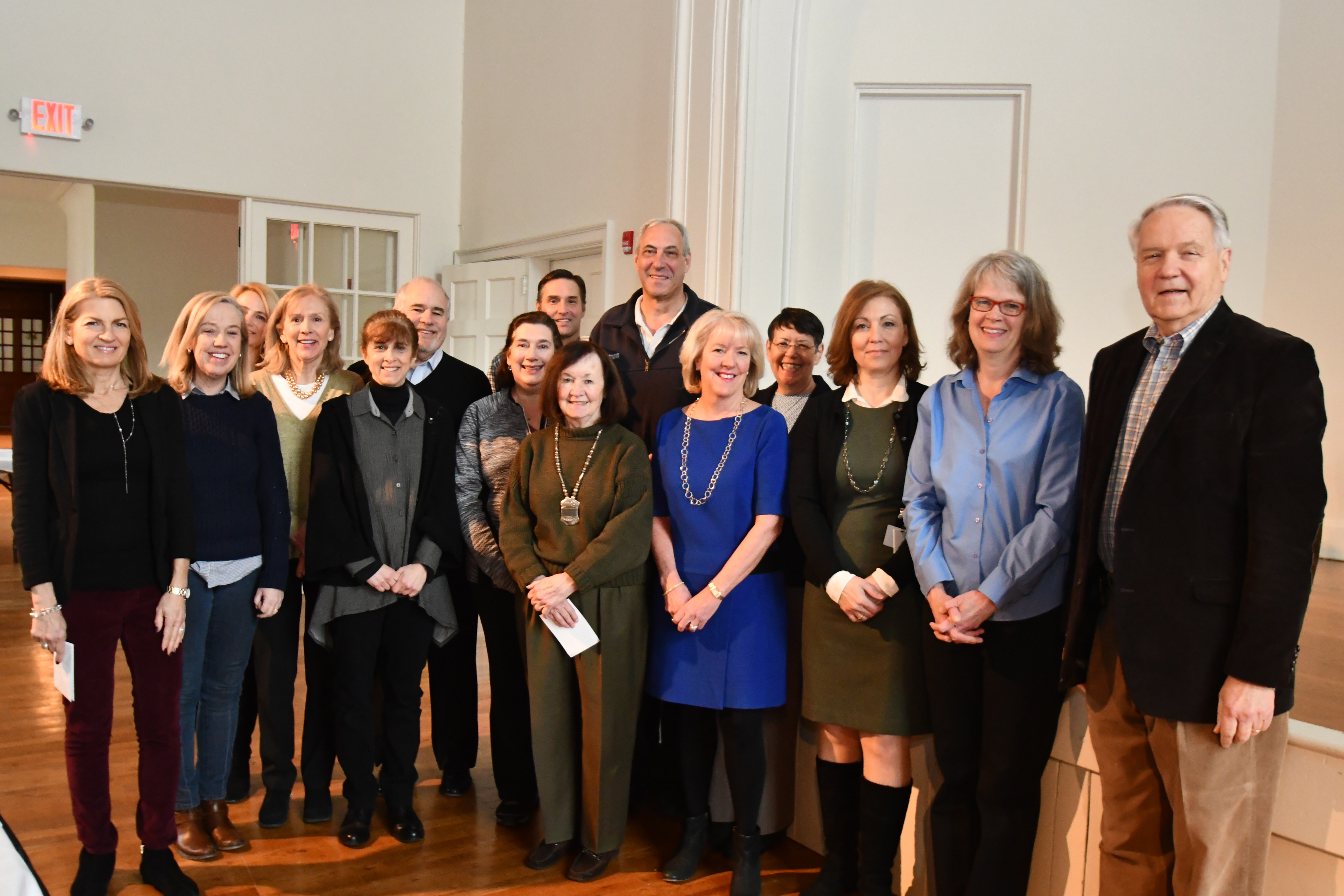 From Left to Right: Rebecca Shamim, Margaret Strong, Linda Massengill, Beth Tulloch, Roberta Samuels, Barry Kirschner, Valerie Garcia, Mark Ozoroski, Barbara Romano, John Christmann, Karen Schneider, Pam Kuhn, Angela Sullivan, Francie Cho, Dave Bomgaars
Comments