Is the Bubble About to Burst?
June 24, 2013
Courtesy of The Dawn Thomas Team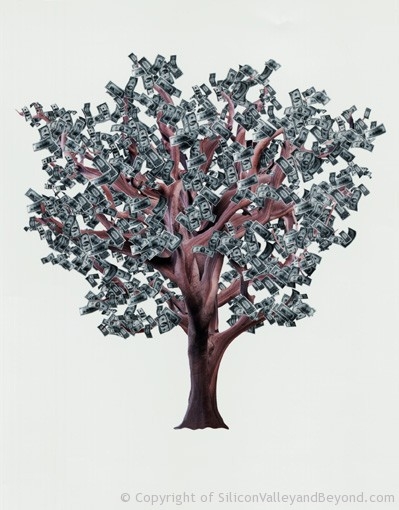 Today we bring you a fascinating article from Inman news asking: are we currently in a housing bubble? And if we are, is it about to burst? So many people, Sellers, Buyers and the Real Estate industry are all conscious of what another 'burst bubble' would do and no one wants that but especially the federal government. So we have to ask, do you think we're in another bubble?
"Though recent leaps in home prices may stoke fears of another bubble, the housing market is definitely not in one, listing site Trulia said in introducing "Trulia's Bubble Watch."
Bubble Watch assesses the market's susceptibility to bubble conditions by comparing today's home prices with historical prices, incomes and rents.
"Incomes determine how much people can pay for housing, and price increases aren't sustainable if they push prices too high relative to incomes," Trulia chief economist Jed Kolko wrote in a blog post. "Rents reflect how much people value housing even if they won't benefit from price appreciation (as renters don't, but owners do); the price-to-rent ratio is like the price-earnings (P/E) ratio for stocks."
Trulia's Chief Economist Jed Kolko explains why he doesn't think recent home price increases indicate we're in a bubble market.
Crunching those metrics, Trulia concluded that national home prices are actually 7 percent undervalued in the second quarter of 2013. In contrast, at the height of the bubble in the first quarter of 2006, home prices were overvalued by as much as 39 percent, before they plummeted to 15 percent undervalued in the fourth quarter of 2011, Kolko said.
Strict underwriting standards and relatively low home construction also argue that the market is not in a bubble, Kolko said.
Nonetheless, some market observers find it hard to dismiss suspicions of possible market distortion, amid home price gains that are nearly as high as those recorded at the peak of the housing bubble.
Trulia's analysis showed prices are overvalued in nine of the 100 markets analyzed. The nine markets Trulia sees as overvalued were the California metros of Orange County (overvalued by 9 percent), Los Angeles (5 percent), San Jose (3 percent) and San Francisco (2 percent); the Texas metros of Austin (7 percent), San Antonio (5 percent) and Houston (2 percent); Portland, Ore. (1 percent); and Honolulu (0.01 percent).
Reports of inventory shortages and desperate buyers from some real estate agents — the sort that characterized the boom years — doesn't help allay those suspicions either. In an acknowledgement of those fears, Kolko noted that if the rate of current price gains continued for several years, home values could become inflated.
But there are three reasons why that probably won't happen, he said:
Inventory will expand on the back of increased home construction and more home sellers putting their homes on the market;
mortgage rates should increase as the economy improves and
The Federal Reserve reels in its stimulus efforts; and investor demand should drop off as home affordability diminishes."
Comments