Resources Real Estate to Participate in Red Bank Art Walk
May 15, 2013
Courtesy of Deirdre York of Resources Real Estate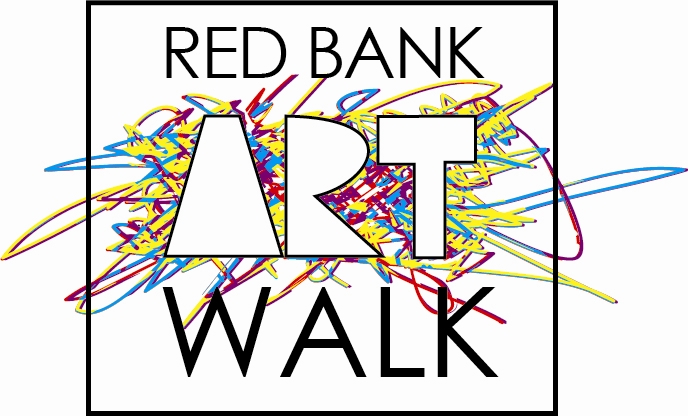 Red Bank, NJ - Resources Real Estate's Red Bank office will serve as one of the venues for Red Bank Art Walk on Friday, May 17th. The exhibit will feature Robert O'Connor, video artist and painter who lives and works in Atlantic Highlands, New Jersey. Robert has created a special exhibit to showcase exclusively at Resources Real Estate for the Red Bank Art Walk. Robert's exhibit is expected to be an enormous hit!
"Resources Real Estate is a great supporter of local artists and we're excited to showcase Robert's art," said Carolynn Ozar Diakon, senior partner and broker of the company.
"Robert's work has been exhibited nationally as well as internationally and we thrilled to unveil his display on May 17th," said Thomas McCormack, managing partner and broker.
Resources Real Estate's new location at 4A West Front Street (at the intersection of Broad Street) is the company's third in addition to its flagship office in Rumson and a branch office in Monmouth Beach which, after having sustained significant storm damage, was the first business to re-open in Monmouth Beach post-storm.
The hours of the exhibition will be 6:00pm – 10:00pm and is open to the public.
About Resources Real Estate
Resources Real Estate is a full service independent residential brokerage opened by Carolynn Ozar-Diakon in 2000. Thomas McCormack, with the company since 2002, joined her as a partner in 2010. Resources Real Estate is located at 112 East River Road in Rumson, 36 Beach Road in Monmouth Beach and 4A West Front Street in Red Bank. For more local real estate information or to inquire about a career in real estate, you can call 732-212-0440 or visitresourcesrealestate.com.
Comments