Surterre Hosts Successful eWaste Drive In Laguna Beach
January 23, 2013
Courtesy of Amy Plotkin of Surterre Properties
Our Laguna Beach eWaste Event was a success!
Our Laguna Beach eWaste Drive & Document Shredding Event on January 12 did a tremendous amount of good for the environment. The event collected approximately 12,038 pounds (over 6 tons) of electronic waste and shredded approximately 8,180 pounds of confidential documents on-site, which helped to save 40 trees.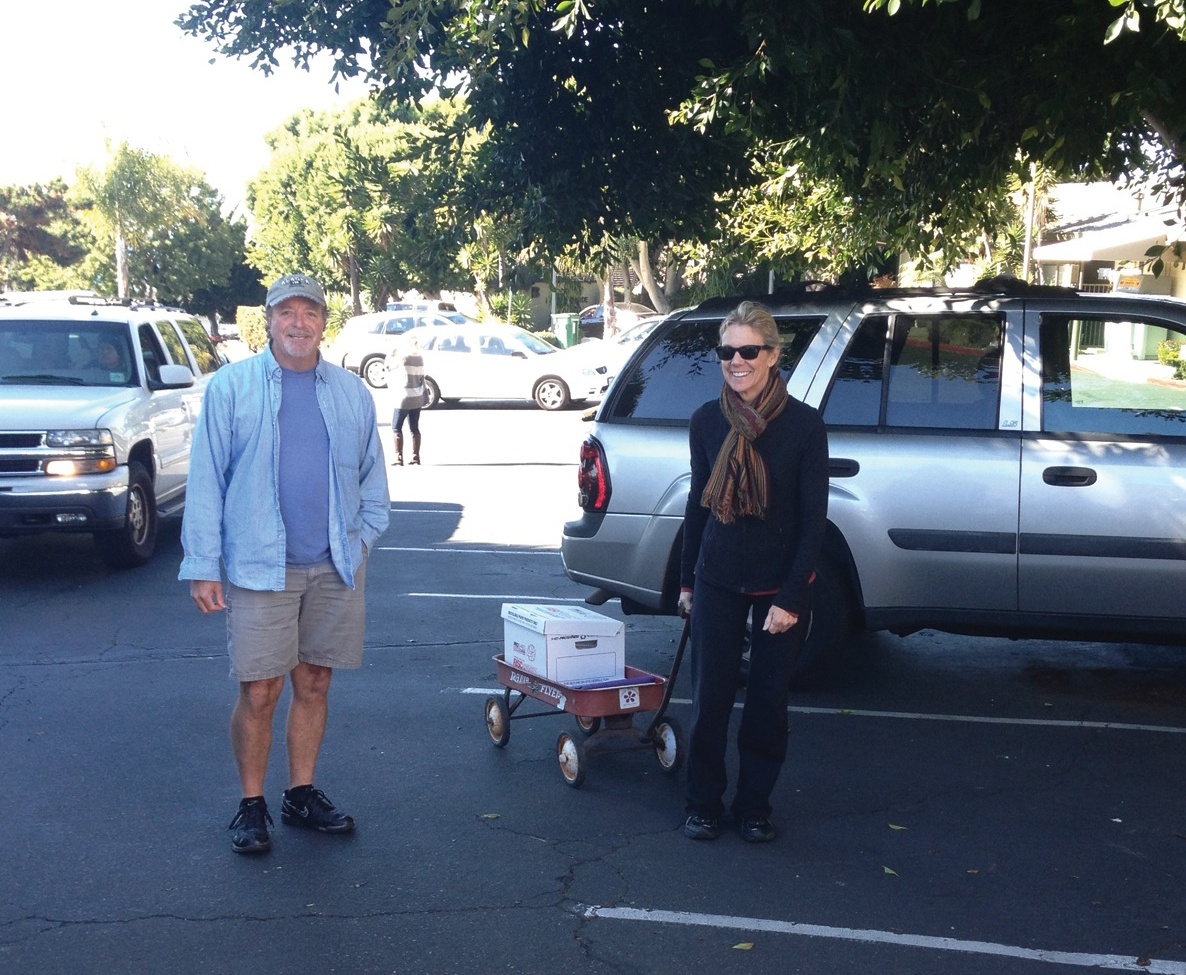 A free service to the public held on a quarterly basis in different areas of Orange County, our eWaste drives offer a convenient way for locals to keep our planet and its landfills clean. Best of all, participants don't even have to leave their car. There are no forms to complete, and any stored data will be safely and completely eradicated. ProShred also provides confidential paper document shredding services right on-site.
Next eWaste event in Monarch Beach
Our next eWaste event will be held in Monarch Beach this Saturday, January 26, 2013 from 9 a.m. to 1 p.m at the South Shores Church parking lot (32712 Crown Valley Pkwy).
What should you bring?
Computers
Monitors
Keyboards
Mice
Television sets
Fax machines
Printers
Cables
Documents (3 box maximum please)
We hope to see you there!
Comments