See The Newport Beach Christmas Boat Parade
December 19, 2012
Courtesy of Amy Plotkin of Surterre Properties
For many holiday enthusiasts across Orange County, the spirit of the season is most emphatically expressed by the beautifully bedecked boats, yachts, canoes and kayaks that glide across the waters of the Newport Beach harbor every year during the annual Christmas Boat Parade.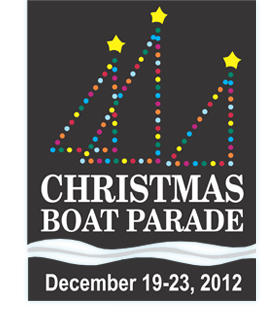 For its 104th year, the parade will feature festive vessels that evoke the theme of "Surf, Sand and Santa." The approximately 14-mile route will begin and end off of Bay Island, parading a plethora of very merry holiday displays in front of restaurants, beaches and homes from 6:30 p.m. to 9 p.m. starting Wednesday, December 19 and ending Sunday, December 23.
Hosted by the Commodores Club of the Newport Beach Chamber of Commerce, this year's event will be made especially bright by a fireworks show on the opening and closing nights.
In addition to the century-old boat parade, many bayside homes and businesses that line the harbor have held their own in the time-honored tradition of holiday merriment, outfitting their exteriors with spirited scenes for the annual "Ring of Lights" contest.
Come one, come all and come see why Clark Griswold has nothing on the residents of Newport Beach.
If you plan to partake in the parade festivities, we'd love for you to share your pictures with us. Send them to info@surterreproperties.com, and we'll post all of our favorites on Surterre's social networks.
Comments