Holiday Cheer in Santa Barbara
December 17, 2012
Courtesy of Staci Caplan and Michael Humphrey Sterling Properties & Estates - Santa Barbara Luxury Homes and Real Estate
If you've been keeping up with our blog the past few weeks, you're well aware of the many fun and spirited ways that owners of Santa Barbara homes have to make to most of the holiday season. This weekend, the holiday cheer continues in full force with these great events around town.
Una Noche de Las Posadas El Presidio State Park - Friday, Dec. 14th 7-10pm El Presidio Historic State Park was originally a Spanish military outpost built in 1782. From this site, the city of Santa Barbara grew outward, as evidenced by the great number of historic adobes and landmarks in close proximity. This Friday, El Presidio State Historic Park will host Una Noche de Las Posadas, a chance to experience the rich cultural traditions of Santa Barbara's earliest Spanish and Mexican residents during the Christmas season. Attendees can look forward to enjoying traditional songs, food, and a reenactment of Joseph and Mary's search for shelter.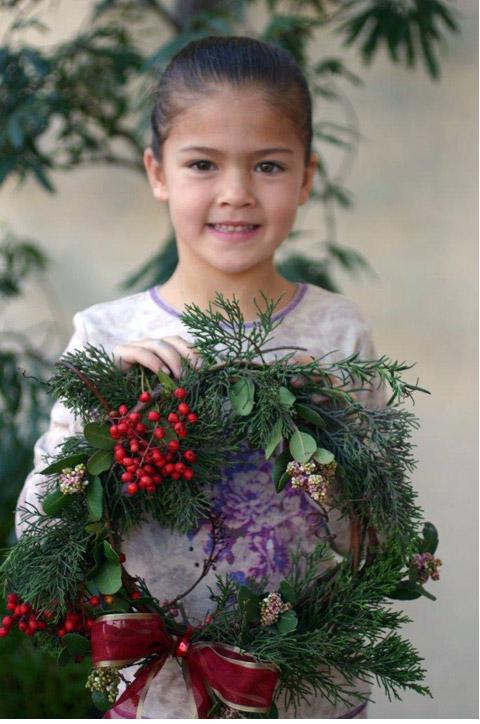 Holiday Nature Craft Workshop Santa Barbara Botanic Garden - Saturday, Dec. 15th, 10am – noon The Santa Barbara Botanic Garden will be holding a Holiday Nature Craft Workshop event this weekend where visitors can make handcrafted holiday decorations such as fresh wreaths, ornaments, and other items inspired by nature while sipping hot cider and enjoying the gardens and natural beauty of the American Riviera.
59th Annual Milpas Holiday Parade Milpas St. (From Canon Perdido to Mason) - Saturday, Dec. 15th, 11am The 59th Annual Milpas Holiday Parade is a fun parade that combines a celebration of the holidays, classic cars, and the youth community of Santa Barbara. The parade will include quite an array of participants, featuring marching bands, dance teams, Boys and Girls Club, bike surreys pedaled by school board members, martial arts groups, schools and retro cars. There will also be live music and a toy drive.
Holiday at the Ranch Rancho La Patera - Saturday, Dec. 15th and Sunday, Dec. 16th, 11am-4pm Rancho La Patera was established in the late 1800s, when the Stow family planted the first commercial lemon orchard in California at Rancho La Patera after discovering that the mild weather in the verdant Goleta Valley, adjacent to Santa Barbara, was ideal for growing lemons. This weekend, Rancho La Patera offers a glimpse back into history during their signature holiday open house with tours of the house which has been decorated throughout, photos with Santa, crafts, cookie-baking, and live holiday music.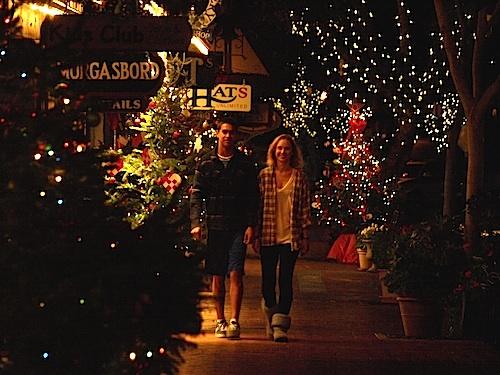 Holiday Julefest Performances Solvang - Saturday, Dec. 15th and Sunday, Dec. 16th Julefest (Yule-fest) in Solvang is a celebration of holiday traditions honoring the town's rich Danish roots. With free live entertainment including local musical groups performing in various locations around the heart of Solvang, this Santa Ynez Valley gem provides a fantastic holiday getaway. Enjoy strolling amongst over 100 festively decorated live fir trees lining Solvang's walkways or attend the Julefest Nativity Pageant on Friday at 5pm and 7pm.
There's something wonderful to do in Santa Barbara every day, whether you're searching for luxury homes and real estate with us, attending the many events, festivals, and celebrations that our city offers or simply taking in the natural beauty of the Riviera landscape. We hope you'll be able to join us in your search for the best in Santa Barbara homes and real estate in our coastal paradise!
Comments