November 29, 2012
Santa Barbara's Downtown Holiday Parade 2012 – A Diamond Holiday
Courtesy of Staci Caplan and Michael Humphrey of Sterling Properties & Estates - Santa Barbara Luxury Homes and Real Estate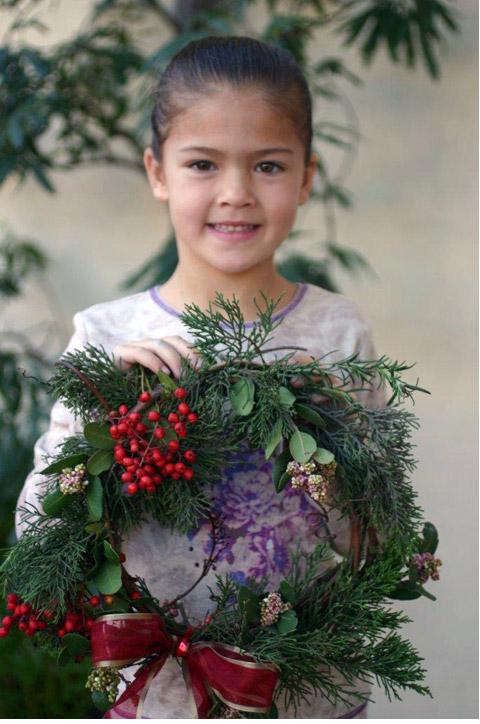 Love the winter holidays but hate harsh winters? Owners of Santa Barbara real estate enjoy the best of both worlds! One of the great things about Santa Barbara is that we are south-facing, meaning we experience a year round, mild, Mediterranean climate very similar to the south coast of France, or the Amalfi coast of Italy. Owners of Santa Barbara homes are familiar with the benefits of our ideal climate and this is one of the many reasons we live here. While we may not experience the traditional charm of a snow-sprinkled landscape, we do take advantage of the opportunity to attend outdoor events year-round, such as the Downtown Holiday Parade this Friday, November 30th at 6:30pm along historic State Street in downtown Santa Barbara.
The Santa Barbara Downtown Holiday Parade is a time honored tradition in our city by the sea, held the week after Thanksgiving each year since the 1950s. It is Santa Barbara's only night-time street parade, allowing the dazzling displays to light up the night. This year marks the 60th year of the Santa Barbara Downtown Holiday Parade, and as such this year's theme is "A Diamond Holiday." With more than 50,000 Santa Barbara residents and guests expected to be in attendance, there will be no shortage of holiday cheer! The parade will include marching bands, holiday themed floats, giant balloons, an array of local performance groups, and much more. In addition, Olympic Gold Medalist Kami Craig will serve as Grand Marshal for the 2012 Santa Barbara Downtown Holiday Parade.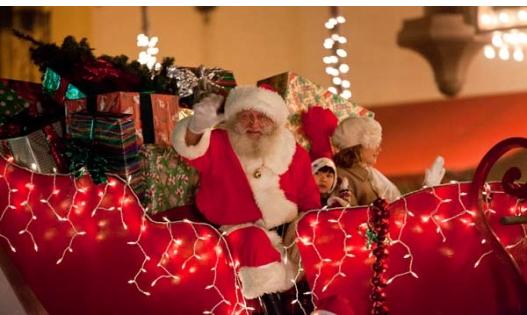 As we string the palm trees with lights and build sand castles for Santa Claus, there's no question that we at Sterling Properties and Estates in Santa Barbara are already enjoying the holiday spirit! Contact us at Sterling Properties and Estates today to learn more about Santa Barbara, our climate, our neighborhoods, the current Santa Barbara real estate market and inventory, and how we can help you find your Santa Barbara dream home!